Our Mission & Values
Commercial Tool and Die, CG Plastics, and CG Automation and Fixture are dedicated to fulfilling our mission and upholding our values, creating a positive and successful work environment for all team members to thrive in.
Our Mission
"We bring ideas to life through innovative manufacturing solutions."
Our Purpose
"CTG exists to manufacture a better life."
Quality Statement
"To execute innovative work Efficiently, Effectively, & Right the First Time."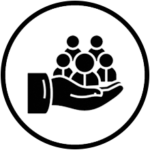 Have a Strong Commitment to the CTG Family.
Treat everyone with respect.
Build trust between team members.
Selflessly support each other.
Have an
Unstoppable Ethos.
We are unafraid.
We are driven, hard-working, and dedicated to the mission.
We embrace challenges.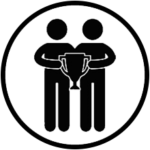 Live by the
Golden Rule.
Treat others how you want to be treated.
Be kind, caring, and giving.
Be thankful and give credit.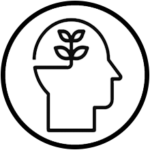 Cultivate a
Growth Mindset.
Be curious and creative.
Open to new ideas/Willing to learn.
Be Proactive.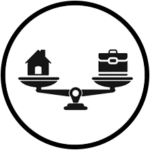 Keep a Balanced Perspective.
Put in 100% at work, but we can put it down.
We are humble and acknowledge our limits.
We save time and energy for passions outside of work.