What we can do.
check out some projects
Lets do something together.
The simplest first step is to contact us. From there we'll work with you to determine the best solution for what you need to get done.
Meeting Your High Expectations.
local to global
From project and data management to design, build, and final prove-out, CTG is setup to meet your high expectations.CTG has a solution for you.
Are you looking for a single mold or check fixture? Do you have a large project that includes molds, check fixtures, assembly equipment, and requires a high level of project coordination?
SEE MARKETS SERVED
500
YRS COMBINED PROGRAM MGMT EXPERIENCE
LONG-STANDING REPUTATION
With a foundation of building exceptional plastic injection molds, the group has grown to include complementary companies meeting our customers' tooling and product development needs.
Our long-standing dedication to ethics and value code has earned us a reputation for building quality tooling — ON TIME, EVERY TIME.
PROGRAM MANAGEMENT
Over 500 years of combined experience, addressing your concerns and offering sound solutions.
DESIGN REVIEW AND DEVELOPMENT
Examining every detail and build in a virtual 3-D environment with a concisely documented feasibility process.
MANUFACTURING PROCESS
Team driven processes producing dependable, high quality, and high performance tooling.
ADVANCED ENGINEERING SUPPORT
Extending our customers' engineering teams with valuable, dependable resources.
CONTINUOUS 5-AXIS
MACHINING CENTERS
With an extensive selection of 5-axis machine centers CTG has been committed to the development of this technology for over 20 years. Our technology contributes to:
Optimum Mold Performance
100%
Improved Mold Designs
100%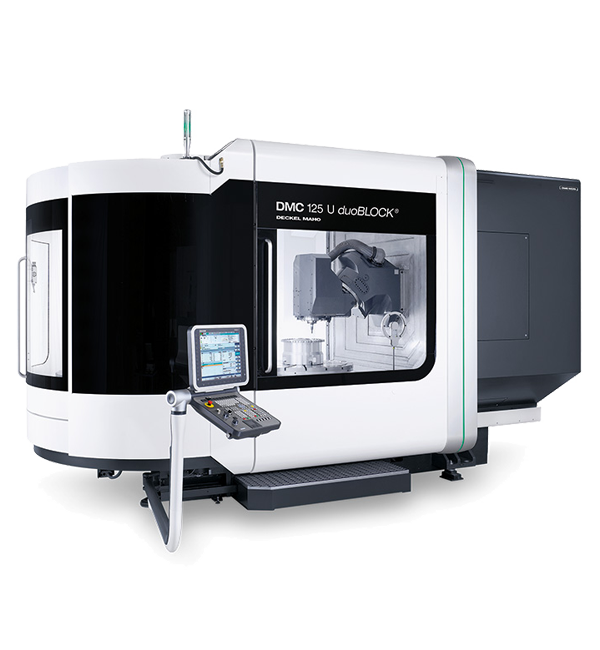 What Our Customers Say.
project management to design, build, and prove-out
What really impressed us is that Commercial Tool Group is able to do their own tryouts, which truly makes them a full service supplier.  I can place an entire program package with them–very important and hard to find in today's market.
CG Plastics Customer
We were pleased they consistently met our high standards, which resulted in a quality mold, all while offering competitive prices.
Purchasing Manager
My experience with Commercial Tool & Die has been positive in every way. From project management to on-time delivery. They have excellent engineering support and build a very high-quality mold that is dependable, accurate, and quite impressive.
Manufacturing Engineer